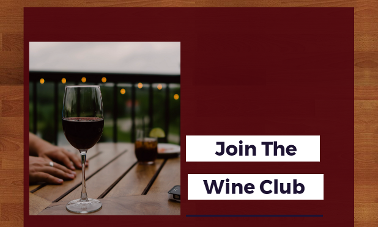 Wine Lovers, Join The Kegs and More Wine Club!
We email out descriptions of each month's offerings and let you know when cases are ready for pick up.
It's free to join, just fill out the form or email kegsandmoreliquor@hotmail.com or call 780-454-5347 with your credit card information when you are ready to order.
Custom orders? No problem. Skip a month, return what's not to your taste, or discontinue at any time.
Reds by Month
Every month we'll explore a new region of the wine world with a taster case of reds featuring three bottles of four wines from the same neck of the woods.
Alternate Whites
Every second month we'll offer a taster case of whites showcasing a grape varietal rather than a region.
Vintages
Kegs and More's large volume gives us privileged access –which we are happy to share with members - to hard-to-find labels like Michael David, Burrowing Owl, Molly Dooker, Charles Smith, Hewitt, T-Vines, Coho, and Road 13.
Specials
When winemakers announce a limited-time-offer, we'll pass the savings right along to members of the club.

Be first hear about bin ends, when a wine is discontinued and prices are drastically reduced.
The Grape Vine
Sign up and get monthly taster case write-ups, members-only offers and news of special events, like our Saturday Samplings, Monthly wine tastings and more.